Now accepting new clients
Join our family & build a better you!
About Us
What was once a dream developed into a reality. BGF was created to bring a high end training studio to the Saratoga area. It was built to bring a group of people together to create an awesome fitness family.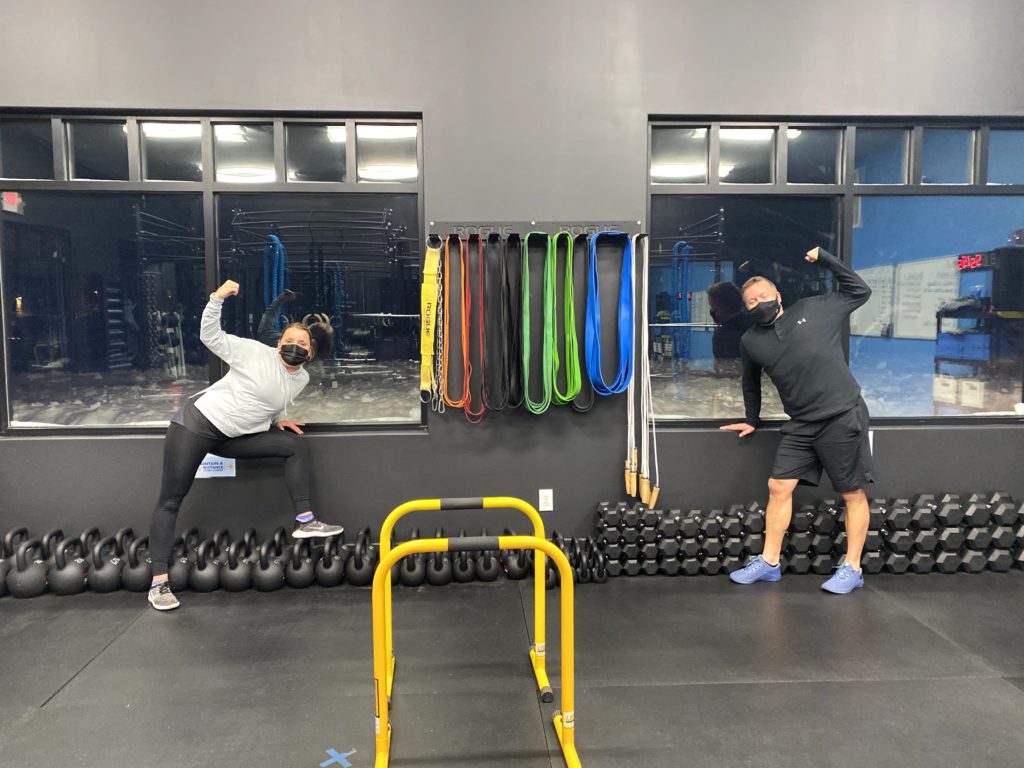 What we offer
We offer a variety of fitness services and classes including bootcamp strength, conditioning and mobility, nutrition coaching and more.
LEARN MORE
Classes
We offer various classes 6 days a week as early as 5:15am and as late as 6:30pm, accommodating your schedule.
LEARN MORE